Spring Hub Publishing – Beyond Just Books
New Curriculum Textbooks.
Pioneering E-Learning.
Incredible Prices.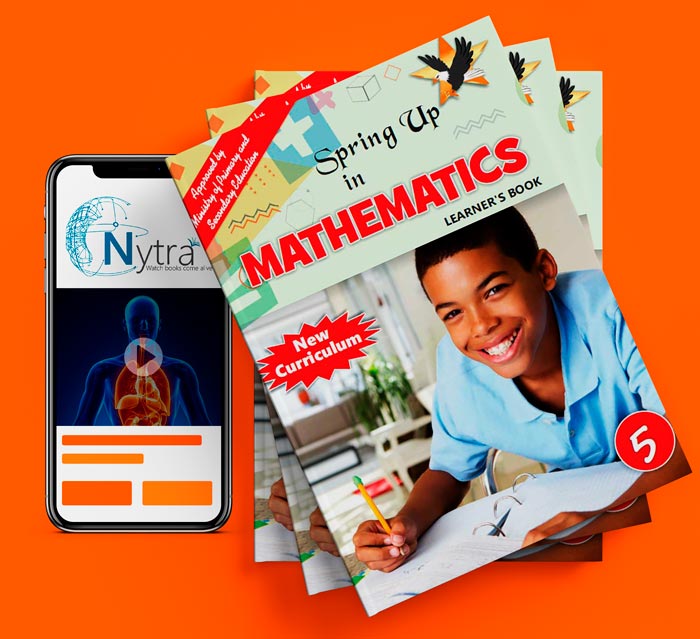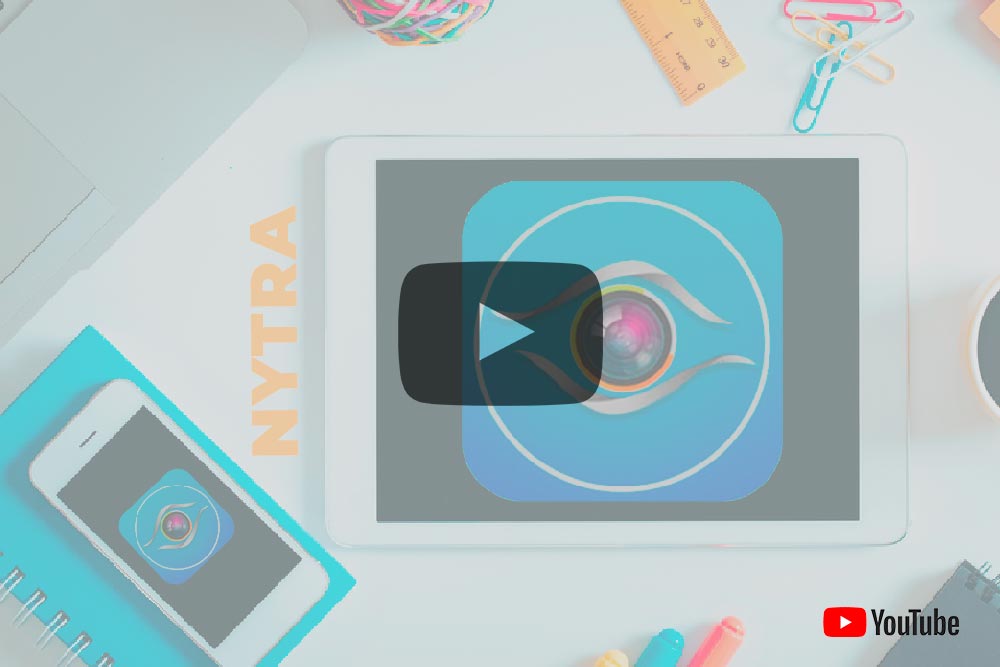 Nytra Zim is a mobile application that supports the e-learning drive for the learners of Zimbabwe by allowing their Spring Up Textbooks to come alive through videos, animations and voice overs.
It is the first of its kind in Zimbabwe, giving learners a rare opportunity of buying a very affordable textbook as well as technology at once- a Two- In-One bargain.
The application is available on Google Play Store and App Store.
About Spring Hub Publishing
Spring Hub Publishing offers Infant Textbooks and Junior School Textbooks including Readers. It also offers Teacher's guides for some of the learning areas. All our textbooks are based on the new curriculum and are approved by the Ministry of Primary and Secondary Education.
Download free book previews in PDF format.
At Spring Hub Publishing, we believe in making literature accessible to everyone. That's why we...
read more